For many of us, it has been a long 7 months waiting, dreaming and wishing we could make plans to visit Maui.  We know some of you had plans that needed to be canceled due to shutdowns.  Maybe even more than once. It has indeed been an unparalleled time.
HERE IS SOME GOOD NEWS! 
 We Are All Set to Go and Excited to Welcome You!
Hawai'i opens its doors to you on October 15th.  Of course, there will be some safeguards put in place to ensure everyone's health and safety.  COVID testing for one.   You can learn more about these required safeguards from the Hawaiian Airlines article on Covid protocols linked at the bottom of this page. 
We at Temptation Tours are looking forward to hosting our friends and having fun touring Maui once again.  We take your health and safety, along with that of our staff, very seriously and want you to know, first and foremost, the details of our Safeguard Promise to you.  
As Maui's only true, luxury, small group tour company, we now offer all of our guests the industry's first:
  Safeguard Promise
Okay!  Time to Get Into the Fun Stuff.
After 7 long months of minimized fun and outdoor activity, we all need the soothing and relaxing vibes of Maui.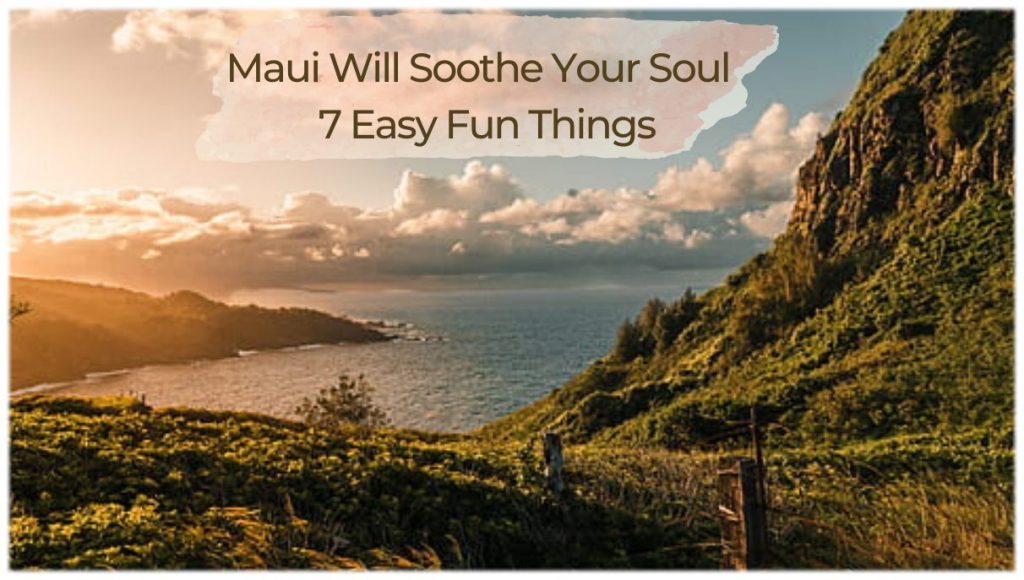 Our blog, Maui Will Soothe Your Soul  will offer you 7 fun and easy things to do.  Lift your spirits and soothe your soul with these 7 great activities. 
Sit on a lava rock gazing at the infinite expanse of the Pacific Ocean or walk in a tropical bamboo forest to evaporate any stress and prepare for your wonderful vacation on Maui.  
One of the best ways to enjoy your time on Maui is to merge into the island rhythm.  These islander hints will be just what you need to start your vacation relaxed and in the island vibe.
Whale season is just around the corner. Our blog about the majestic North Pacific Humpback Whales  will fill you in on what you need to know to have the best possible whale experience ever.
Read it to help you understand their connection and place in the Hawaiian culture. And to understand beliefs about the graceful giants that are deeply interwoven in Hawaiian legends and folklore.
Plus, you can listen to their song, learn about their hierarchical arrival, and the best places to observe their ocean antics.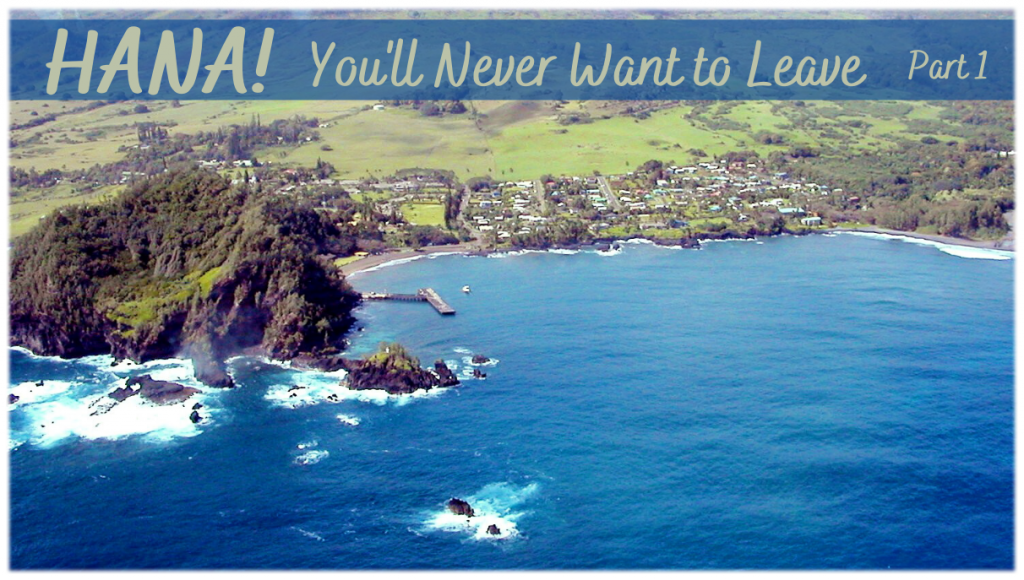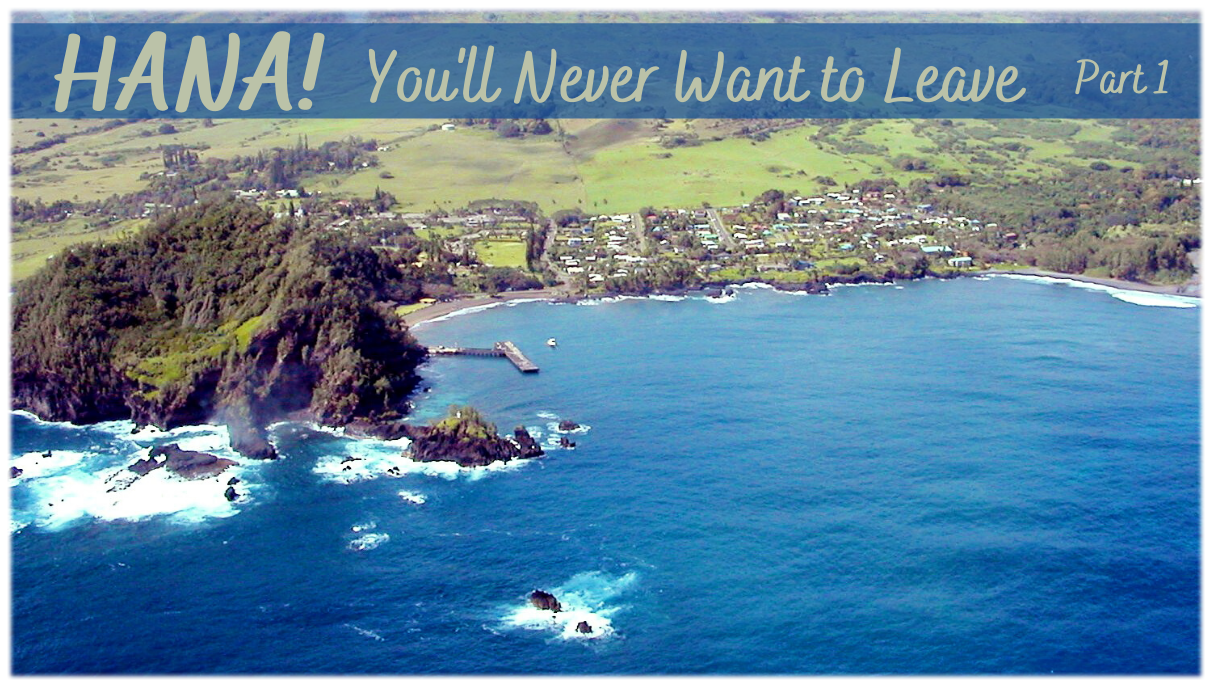 Oh, Hana! No Maui vacation can be complete without a trip to Hana.  The Road to Hana is famous and rightly so. There are unique and gorgeous sights around almost every bend, and there are many bends in the road! The stories, plants, flowers, and folklore keep your jaw dropping in amazement!  
Our Hawai'i Certified Tour Guides can regale you with dozens of glorious stories and facts during your Hana adventure.  They will answer even the most obscure questions.  
You may find hours of extreme smiling tiring out your face!
Here is a Road to Hana tour teaser.
The Hana Sky Trek – An Amazing Adventure which will make your friends super jealous!
The idea is Pure Genius – look out from your helicopter above roaring waterfalls, pristine tropical forests, and endless views of the deep blue Pacific for 36 breathtaking minutes, and then touch down in Maui's most secluded, unspoiled area – Hana – to continue your adventure!
Perhaps, like me, you have been on the iconic Road to Hana several times, but NEVER have you been on a road and sky trip like the captivating experience we call the Hana Sky-Trek!
Click here to find out a few reasons WHY the Hana Sky-Trek is For You!
Hana Cave Quest – Walk in a Cave
Where Lava Once Flowed!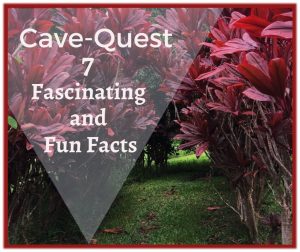 This is not just a Road to Hana Tour.  This story began more than 25 years ago with a young man who lived in Hana named Chuck Thorne. Chuck heard about a lava tube located on a property nearby, and the rest is history!  And a very entertaining story indeed!
Chuck wanted this lava tube to be able to be shared with others.  Find out how he finally came to own it, along with 7 Fascinating and Fun Facts about this unusual place.  Like, (spoiler alert), it is the 18th longest known lava tube in the world.
And for PURE PLEASURE:
Make sure you plan to take in as many sunsets as possible.
Beauty That Takes Your Breath Away!
Learn about WHY Maui sunsets are so spectacular and of course, the legend of the mysterious green flash.

Lastly, for your convenience, find out what Hawaiian Airlines offers our guests.  Drive through testing is one thing to keep us all safe and protect our island home for everyone – visitors and residents alike.

Whether you prefer getting splashed by humpback whales frolicking in the ocean, sitting by the sea at sunset, or staring in amazement from the windows of your helicopter, Maui's unique beauty will leave you happy and relaxed. 
Maui's fabulous adventures, coupled with all the aspects of our Safeguard Promise, to keep you healthy and safe, will make for a very memorable vacation. 
Of course, in between these incredible adventures, you can just stretch out on the beach and soak in the soft, fragrant trade winds as the surf lulls you into a long nap. 
We won't keep you any longer with our tales of paradise.  We know you want to start planning your trip! 
See you soon!

Writing and Graphic Design by Sugandha Ferro Black

Photos courtesy of Wiki Commons and other paid for or free sources unless otherwise noted.