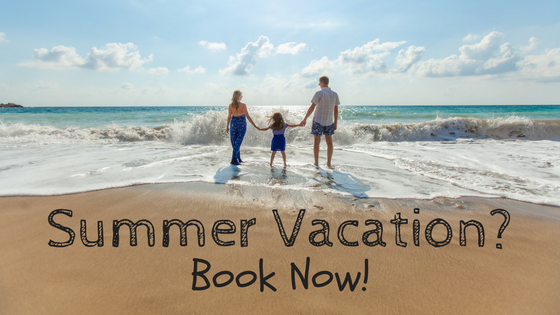 With summer vacation on its way, people all over the country (and the world) are gearing up for their trip to Maui! If you're in the final stages of your vacation-planning, it's time to book your Luxury Maui tours. Like, right now. Here's why!
Traveling with the whole family?
With multi-generational travel on the rise, groups that include grandmas, aunts, uncles, and more are all joining forces for truly epic family vacations. Move over, honeymooners! If your group is made up of more than four people, you'll want to book your seats early to make sure your tour fits in with your carefully-calibrated Maui itinerary!
Island-hopping?
More people are traveling to Hawaii and including more than one island during their vacation. If you're only spending a two or three days on Maui before you're off to your next island adventure, planning is key. If you want to be sure that you can get the tour you want on the date you need, book now.
Bleisure Travel?
Nope, not a typo– "bleisure" travel is the term for mixing leisure elements into your business trip! While Maui wasn't traditionally a business-travel destination, it's now a popular destination for seminars, conferences, and corporate events. If you need to fit your dream tour into your schedule of meetings, presentations, and networking, call us today and reserve your spot!
Above all, remember that summer is the busiest time for vacationers to Hawaii– so once you've decided on a date for your adventure, book directly with us and save!