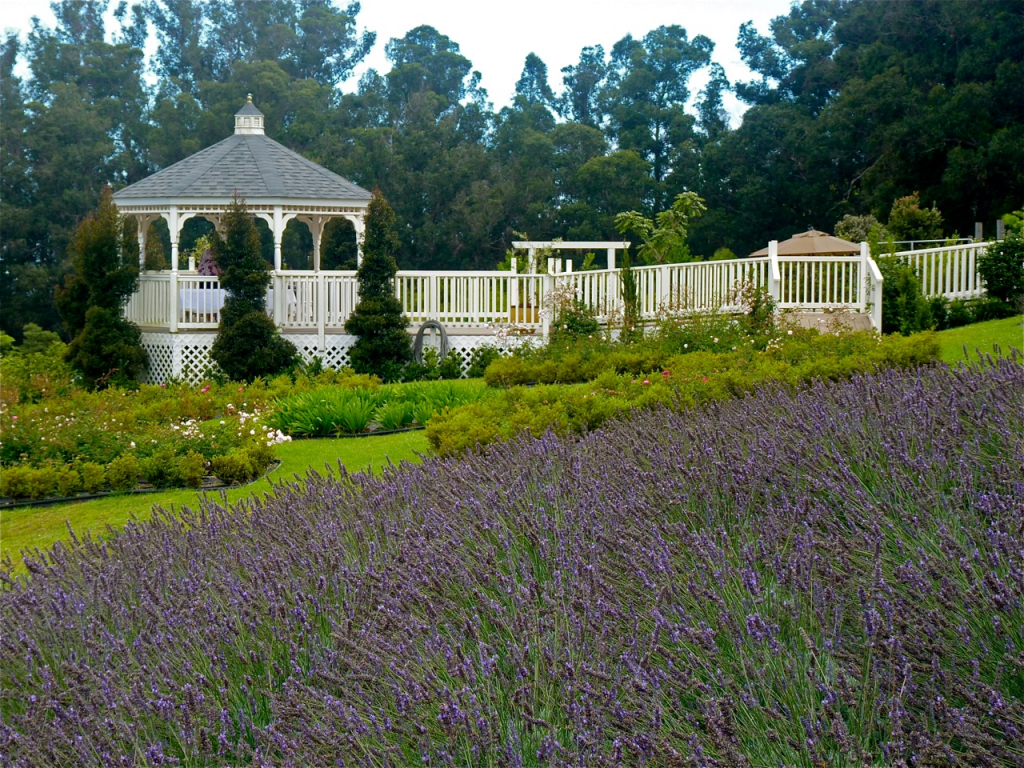 SUMMIT LAVENDER SOJOURN®
Awaken Your Senses
Leisurely tour of Upcountry Maui Lavender Garden overlooking the majestic ocean.
Featuring Haleakala – "House of the Sun" – Maui's 10,023 ft. volcano, and beautiful Upcountry, with awe-inspiring views dotted with exotic flowering proteas makes this one of the most exciting things to do in Maui.
With only 6-8 guests per luxury Limo-Van, learn the legends of Pele from the entertaining narration of our Hawaii State Certified Guide.
Lite morning snack and scrumptious lunch Featuring grilled herb marinated chicken breast and lightly blackened 7 spice seared ono*, elegantly served in beautiful Upcountry.*Vegetarian / Vegan / Gluten-free lunch entree available.
Wine-tasting at delightful Tedeschi Vineyards.
Tour and shop Makawao, Maui's historic cowboy town.
Complimentary Resort / Hotel / Condo / Harbor pick-up.
Suggested Retail Price – $225.00 + tax
When you Buy Direct – You Save 15%                                                      (Over $33 per person, off the retail price)
Buy Online or Call Temptation Tours at  1-800-817-1234
Operates Daily From 7:00 AM until 5:00 PM
Book Now!