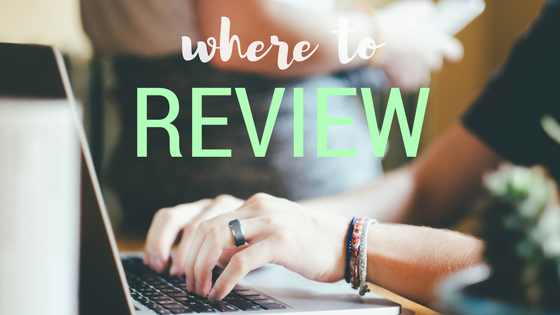 If you've had a great time on one of our tours, we'd love to hear about it! Additionally, we would love to help you share your review with millions of other potential travelers, so your opinion can be heard and considered by other people like you who are making their Maui vacation plans. So, where should you review? Read on!
TripAdvisor
TripAdvisor continues to be the gold standard when it comes to reviews for anything travel-related; hotels, landmarks, and of course, tours. Plenty of folks use TripAdvisor as their number-one source of travel research before they book anything, so you'll be sure that your review will be seen and valued by thousands of people who want your advice.
Yelp
Yelp is an active community whose main focus is restaurants; however, it's a great place to turn to for a review on virtually anything! Its nifty mobile app is location-based, and will suggest nearby eateries, activities, and more whenever you open it. Your Yelp review will not only help people who are making future plans, but also folks who are looking for something fun to do while they're already here!
Google+ Reviews
Google reviews are neat, because they show up right when someone searches for something online—giving future travelers a glance into your opinion before they even click on a website! Google reviews encompass almost anything you can think of, and allow you to have your feedback considered by web-searchers across the globe.
Facebook Reviews
Unlike other sites, Facebook allows other users to leave comments on your reviews—giving you a chance to interact even more with people interested in Temptation Tours. You can also tag your friends and family who joined you on tour (or wish they did!) and let them add to the conversation.
Website Reviews
Yep—you're more than welcome to leave a review right on our website, helping to confirm a potential traveler's choice to join us on one of our incredible luxury Maui adventures.
Wherever you choose to voice your feedback, just know that we appreciate it! Feel free to give us a shout-out on any and all of the above sites, or any other that we might not have mentioned! We do our best to respond to every review we see, so you know that your opinion is valued by us, our staff, our Hawaii-Certified Tour Guides, and people like you who want the very best in luxury Maui excursions.
Thanks for all the stars!