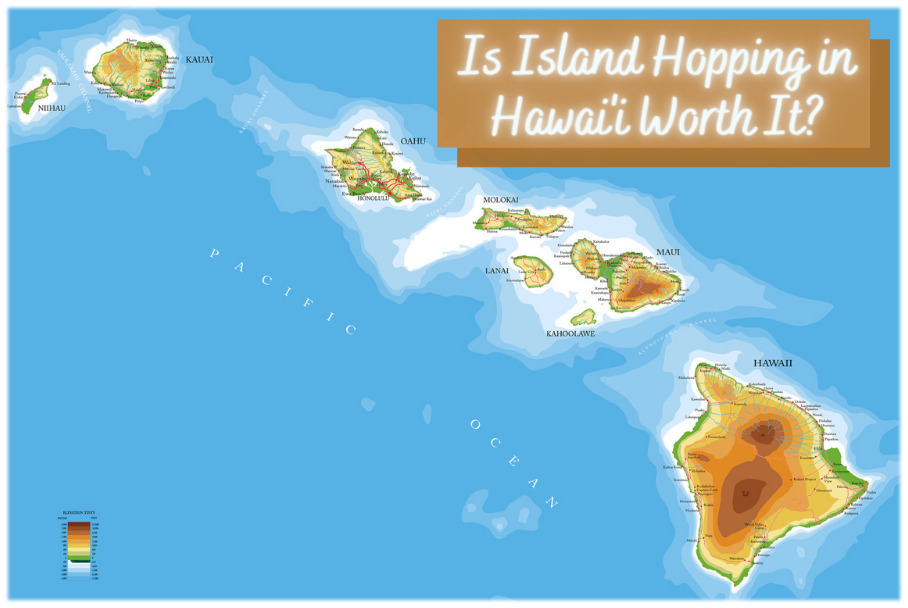 This Blog is for you if:
If you have never been to the Hawaiian Islands, the most remote landmass in the world.
Maybe you have only been to one island (Maui?) each and every time you have come.
Even if you have been to 2 or even 3 of the islands, you should still read up on the many Island Hopping delights.
Our question is: Island Hopping? Yay or Nay?
There is something to be said for taking a vacation and planting for a week or more and really settling in. You get into the swing of the place you are staying. The shopkeepers, the waiters, the people on the beach, you start recognizing them. You say things like aloha and see you tomorrow. Maybe even begin calling some by their name. You have the benefit of really feeling at home where you are visiting.
If you stay on one island your whole time, the different Hawaiian Islands are no different, even though there are six main islands in the chain. If you land on one island and stay there for 10 days, you will start to feel at home. There is no way you can get bored, as there is SO much to do. And, you will definitely feel like you need more time to explore.
One state and six islands – it is a hard choice. 
Where should you go? A sub-tropical paradise is a sub-tropical paradise, right?
Wrong! Not in Hawai'i. All six of Hawaii's major islands are a totally different experience. They each have their own pulse, their own flavor, and temperament. For those who just can't decide which island to stay on, it is worth considering the option of Island Hopping. Going from one island to another, staying on several different islands during your trip can be a blast.
Let's say you are visiting Hawai'i for the first time and staying in the islands for 2 weeks. This is a classic island-hopping scenario. By spending a few days on 3 or 4 islands, you will be able to adequately explore and learn where you would like to spend a more extended period on your next trip in the Hawaiian Islands. It's sometimes hard to say which island may suit you better as you may fall in love with them ALL!
One thing is absolutely sure, though – you will want to come back and spend more time in your treasured spots on your favorite islands.
Since each island is so different, let us try and explain some of the big differences, so you can begin to get a rough idea.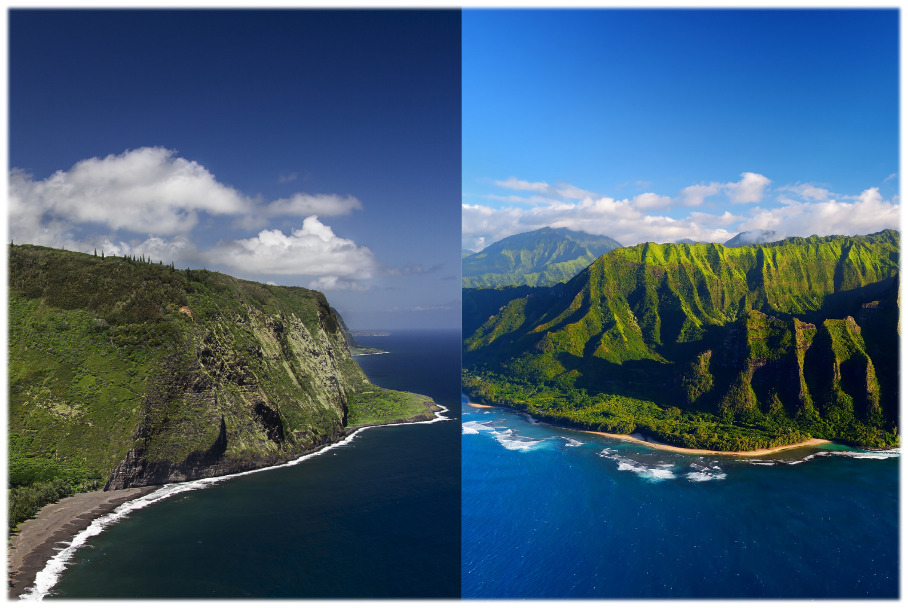 What are the characteristics which the different islands share?
They are small, but they are complex and concentrated.
It takes at least 2-3 days to go around each island and see a few prime sites. 
Mountains, rivers, valleys, ocean, waterfalls, rainbows, freshwater ponds, to name a few
Awesome Hawaiian people
Laid-back lifestyle
Aloha Spirit
Volcanoes – some active, some dormant, none extinct
Fresh fish
What are the characteristics which differ from island to island?
Each has a different dialect of pidgin
Beaches and mountains (various shapes, heights, colors, and sizes)
Island size, formation, and population
Volcanoes – some active, some dormant, none extinct
Geological age – meaning the younger islands will have more volcanic activity, the older, more incredible beaches
If you are a first-time traveler to the State of Hawai'i and only have a week – the following information is for you:
you should definitely read more of our blogs HERE
If you plan an over-nighter on one island, consider a day-trip tour
Arrive, check-in, and have a great experience of the island in your limited time 
You can glean a lot from a short but meaningful excursion/tour 
Fun Fact:  Maui County includes Maui, Moloka'i, and Lana'i. This is the one place in Hawai'i you can still take a ferry between islands. These three islands are close together, so you can have a great day trip from Maui to Lana'i and hang out with the dolphins at Manele Bay or Moloka'i and visit some cool spots there.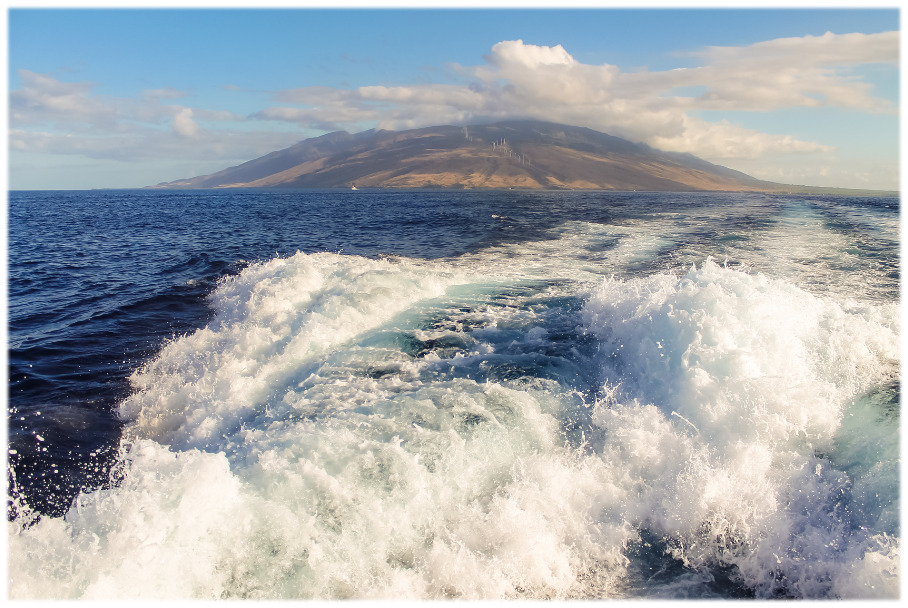 Travel days indeed take a half-day chunk out of your vacation (unless you take a ferry), but flying to and from islands is a beautiful sight to behold. You may chance to see a rainbow or the moonlight reflecting on the ocean. Flying the smaller airlines brings many more exquisite, intimate views.
We want to suggest something to the visitor who comes to Hawai'i and always does the same things on the same island. We recommend that you take a chance and consider having a fresh look at Hawai'i from another view. You are sure to wonder what took you so long to change your Hawaiian Island course.
Here are our suggestions for next time: 
Go to your favorite place on your first choice island first. Hang out, decompress, visit your favorite spots
Then choose a new place to visit  
Imagine a first-time Hawaiian experience even for a seasoned Hawai'i traveler. 
That sounds like a great idea, right?
No matter what style of Hawaiian vacation you choose, the Aloha Spirit will continue to pull you back. Don't resist. We guarantee, if you are being pulled back, it is the place you are meant to be.

 Writing and Graphic Design by Sugandha Ferro Black

Photos courtesy of Wiki Commons and other paid for or free sources unless otherwise noted.