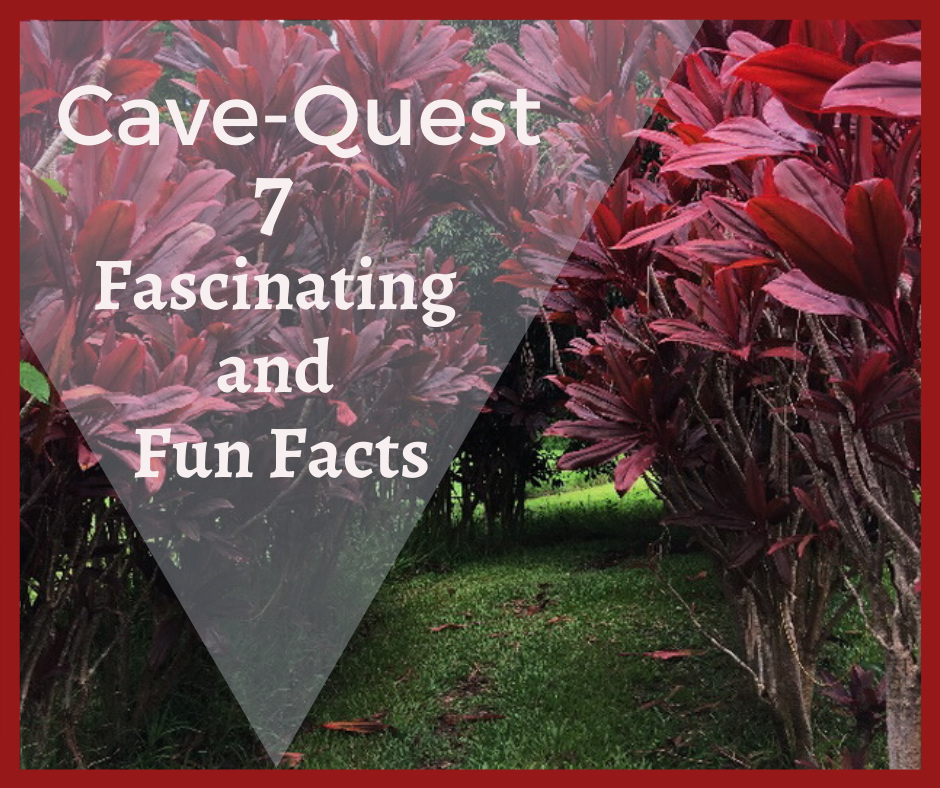 Also known as 'Romancing the Lava Tube'
Our story begins more than 25 years ago. A young man who lived in Hana named Chuck Thorne , heard about a lava tube located on a property nearby. He eventually went to the owner and asked politely if he could explore this extraordinary site.
"Just no get hurt," the old man told him, speaking in pidgin*. So begins 'Romancing the Lava Tube' and Chuck's fascination with Ka'eleku*.
Chuck's curious fascination with Ka'eleku went on for quite some time.
Then, a few years later, some of the lots in the area were put on the market for sale. Was Chuck's beloved lava tube going to be sold and belong to someone else?
Chuck was not going to let that happen. He poured over the tax map key. Like a scientist, he acutely picked the exact property he needed to access the lava tube.
Finally, he was the new owner of his baby, the Hana Lava Tube.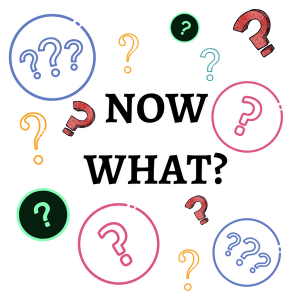 Being able to share this awe-inspiring place had always been a dream of his.  Now his dream could come true and Chuck's entrepreneurial spirit began to move forward with a game plan filled with many ideas. They resulted in a family friendly place for local people and visitors alike. 
Our little story about Chuck and his lava tube started just over 25 year ago, but the history of Ka'eleku started with the beginning of its formation nearly 1000 years ago.
Learning about the history of Maui is special.  Experiencing it is more than words can tell.
We enjoy sharing the history of this special island.  To take our Maui visitors to have these experiences is our passion. Our  Hana Cave-Quest Tour is the best way to visit Ka'eleku!
⇑ Enter Ka'eleku HERE ⇑
7 Fascinating and Fun Facts
At 2 miles long, it is the longest lave tube on Maui, the  18th largest in the world and a Certified non-burial cave.
Chuck owns about a quarter mile of it. The rest is either privately owned or on state lands and not accessible.
Once inside the lava tube, the temperature is nice and cool, making the walk all the more enjoyable. Especially if the day is warm and humid as a rain forest can be at times.
This is one of the rare places you will be able to see both pahoehoe* and a'a*

.

  You'll also be able to view the unusual transition from one type of lava to the other.
Lava in Hawai'i in unique. It has more iron magnesium than other lava. Because of this fact, you will see a lot of the color RED.
There is a "room" filled with chocolate colored lava. They are called lavacicles! So ono* looking, you might need to take a side detour in search of sweets.
Alas! There are no bats in this cave. We promise!
Remember to take a moment to check out the Red Ti* Botanical Garden Maze. The kids love it. It's safe and will wear them out for the ride home.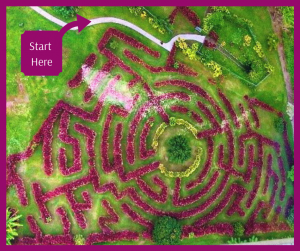 Finally, 7 Suggestions from Aunty Kalei
Wear a hat! There may be some drips.
Wear shoes with good gripping soles. No slippahs* please.
Chuck installed railings for your safety.
There are plaques with helpful and interesting information along the way.
Let your kids' imaginations run wild. It's a great place to do this for any age.
AND, the best advice ever: go with a reputable tour company.
TEMPTATION TOURS has a Road to Hana Tour that includes:

FREE pick-up and return from your hotel or condo
Lunch
A visit to the Ka'eleku (admission included)
Stop at waterfalls and a black sand beach
Tour in the most luxurious air-conditioned Limo-Vans on Maui, with 8-Guests or less
Hawai'i State Certified Tour Guides that will entertain you and your 'ohana all day!
We encourage you to take a day of your vacation to visit Hana and go see Chuck's dream.  You will be visiting Maui's own Wonder of the World, Ka'eleku.  You will not regret it! Plus, EVERYONE wants to experience the Road to Hana at least once! You will be so glad you did!

Writing and graphic creation by Sugandha Ferro Black (with help from Aunty Kalei)

GLOSSARY* of Hawaiian Words

A'a lava – loose, chunky and angular, rough
Ka'eleku – Hawaiian name for Hana Lava Tube
'Ohana – family
Ono – delicious
Pahoehoe lava – smooth and ropey
Pidgin – Hawaiian English dialect
Slippah – pidgin word for slippers, which is what we call flip flops in Hawai'i
Ti – also called Ki, an evergreen and medicinal flowering plant considered sacred to the Hawai`i god Lono and to the goddess of the hula, Laka
*Please keep in mind that all Hawaiian Words have many meanings. The meanings we share here are the specific translations for the words as they pertain to this particular blog's subject matter.
Photos courtesy of Wiki Commons (BEFORE August 2020) & other paid for or free sources unless otherwise noted.