Like most places in the world, springtime in May is an exceptionally wonderful time of the year in Maui.
However, people who have not spent any significant time in Hawai'i imagine that the whole year must feel like springtime. Which is not really true. Summer is a little hotter with slightly longer days, and winter is a little cooler, but each mild season has its own allure.  
In Ancient Hawai'i, the changes in the seasons were what dictated the changes in the cycles of life. 
It was more circular and repeating, and life was lived accordingly. The seasons dictated the approaches to planting, harvesting, fishing, sea voyages, warring, and most everything else.
Hawaiians broke the seasons down into manageable,  day-by-day chunks which enabled them to be in tune with the daily changes. One guiding factor in the designation of seasons was the moon cycles. The Hawaiian people had and still use a name for every day of the moon cycle. 
The full moon was considered to be 3 days long. Each day or micro-phase of the rest of the moon's cycle had elements that affected the Hawaiian Lifestyle. The ancient people planned the sustainability of their resources using these moon phases super efficiently.
Many of us talk about how the moon influences our movement and moods. But, can you imagine being a culture that lives according to the seasons and moon cycles? 
Technically, tropical islands have only two seasons. Winter is October through April, and summer is May through October. Therefore, Winter is cooler and wetter, and Summer is warmer and dryer.
But, Hawai'i is Sub-Tropical, so we have two Shoulder Seasons: our Spring and Autumn. So, the two shoulder seasons are Hawaii's finest months – not too hot, not too cool – just right!
Once the Humpback Whales have departed for Alaska and the winter rains are a distant memory, we can get ready to experience and explore the best that Hawai'i offers. 
And you can't find a better month to do that than May. Although there is a rebuttal to that opinion from October. October considers itself the best as well! So, this will be addressed in another blog next fall.
May is a peaceful month in Hawai'i. Schools are still in session, so the roads and airplanes aren't so full. You can sometimes find good deals in May for lodging and car rentals.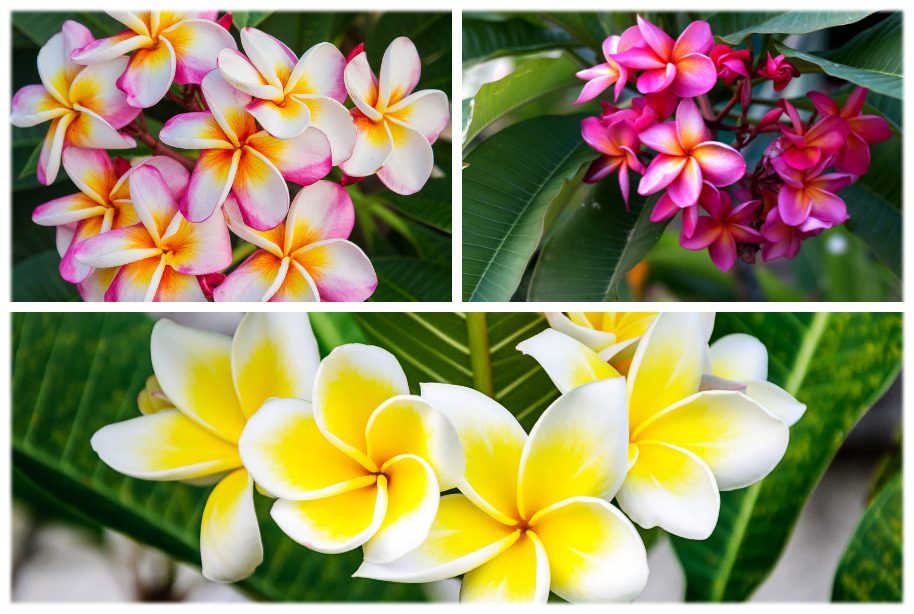 May is that perfect time of the year, the best expression of springtime in Hawai'i. This month brings us slightly longer days and a cornucopia of flowers. The scent of plumerias and ginger fills the air, and the crazily vibrant colors of hibiscus wave from nearly every yard you pass!

Another exquisite experience in May is seeing the blazing purple Jacarandá trees blooming in Upcountry Maui. 
They leave a fairy tale of purple rain on the ground for much of May. These enchanting trees are a must-see photo stop. So, plan for these stops when you make your trip to Haleakalā, the Winery, or the Upcountry Farmers Market.
We think viewing the bright purple Jacarandá trees in bloom is so worthwhile that we want to share 3 places where you can see them:
Haleakalā Highway – on the way up the mountain, view them along the highway. Make a stop at Kula Lodge and Kula Marketplace for a snack or some shopping victories!.
Kula Highway and Keokea – flowering trees and epic views. Keokea, which is past Kula proper, is loaded with Jacarandá trees. Take a moment and pop into Grandma's Coffee House for a unique and cultural experience of the local, country, go-to spot. Good coffee and great food! Amazing view! Carry on down the road for Ulupalakua and the winery after your coffee and breakfast.
Makawao Town – not so obvious, but follow our directions to see the Jacarandás. Once you are in Makawao Town, turn at Casanova and take Olinda Road straight up the hill/mountain to Hanamu road. Turn right on Hanamu. You can only turn one way. Hanamu leads back to Haleakalā Highway and along the way is a stunning array of huge Jacarandás. You will pass by Seabury Hall, which also has a profuse amount of these beautiful trees.

Fun Fact: Maui's first mayor, Elmer Cravalho, was the person who persuaded the Maui Board of Water Supply to plant the beautiful Jacarandá trees we see today along the upcountry highways. At that time, it was pre-statehood, and he was the Territorial Representative. So he was able to impress upon the Highway Division of the beauty they would display for generations to come.
As you meander around on the first day of this extraordinary month, May 1st, be sure you get a Lei to give to someone special. And you better get it early, because May 1st is May Day, AND called Lei Day in Hawai'i. Because of the special day, there are festivals and celebrations everywhere.
One of May's finest events and celebrations is upcountry at Seabury Hall (College Preparatory School), where they have had a Mothers Day Craft Fair for 46 years. Held at Seabury Hall campus, the Saturday before Mother's Day, it is always a treasure trove of local artists, entertainment, and good food. It has been online the past couple of years, but there is talk of a resurgence, so check for it if you plan to come in May.
For Mother's Day, the day after Seabury Hall's Fair, there are many wonderful things to do for mom. Breakfast in bed is an old standby, but breakfast with a view of the ocean is a great change of pace. Of course, sunset dinner or a walk on the beach at sunset is a never-fail option.
Check out the Maui Arts and Cultural Center (MACC) for dinner and the theater in May.
In May there are two Artist 2 Artist concerts where you will see some very talented local musicians and singers. There might even be a bit of Hula as well. Perhaps you will find another show that tickles your fancy. Anytime you can see authentic live Hula, it is worth it!
MACC is a large event venue near Kahului Bay. It has multiple indoor theaters, an international art gallery, and a large outdoor amphitheater for concerts. In addition, many of the shows will have a featured restaurant for their dinner service. With a basic full bar, of course. 
The sunset view at the MACC is beautiful. MACC looks out at Kahalawai, AKA, the West Maui Mountains, which is the home of 'Iao Valley.
On both sides of May, April through June, there are a variety of Hawaiian Festivals that celebrate the culture in many ways; such as: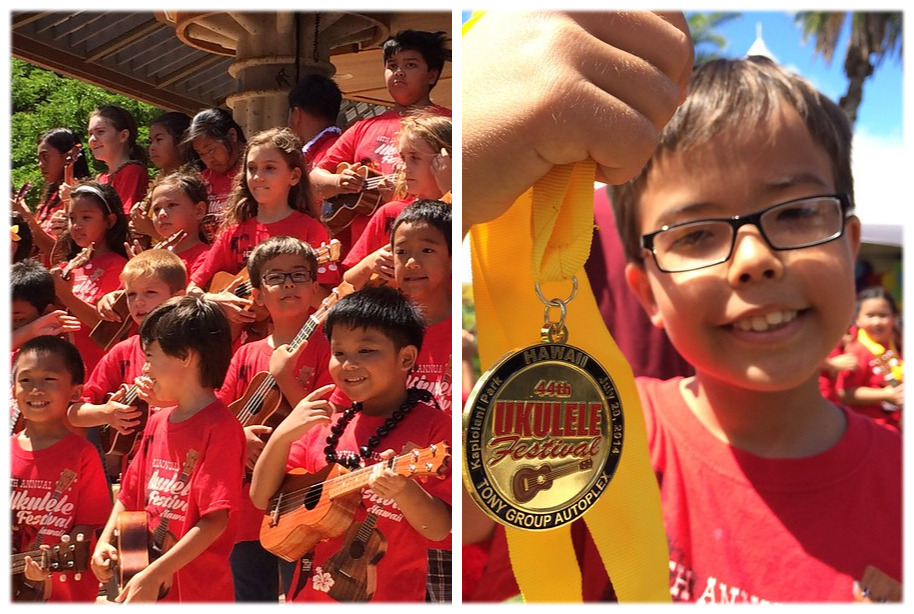 Maui 'Ukulele Festival 
Hawaiian Slack Key Guitar Festival 
Olukai Ho'olaule'a Canoe Festival
East Maui Taro Festival
Kapalua Wine and Food Festival
Celebration of the Arts in Kapalua
Maui Film Festival
Hawaiian Steel Guitar Festival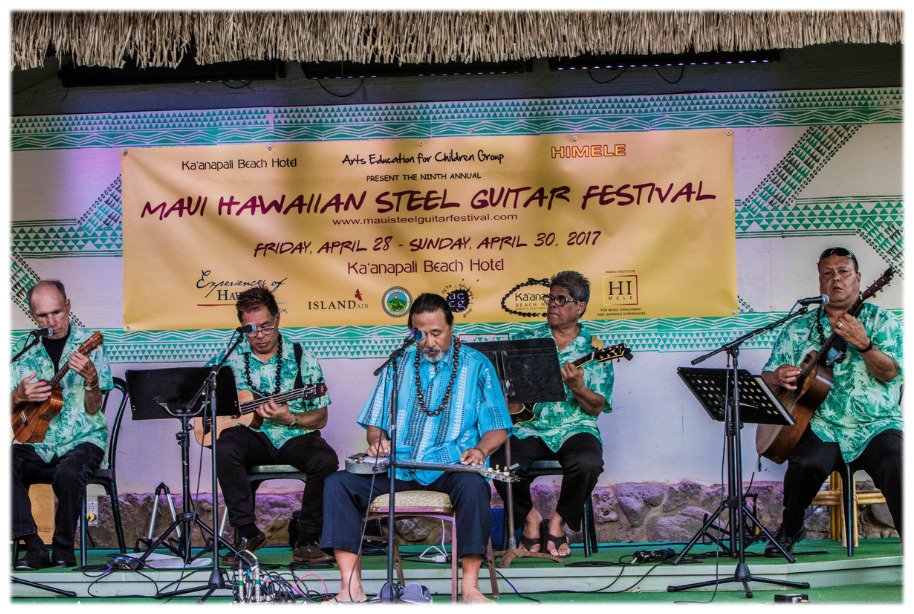 Make sure you take the time to find out the dates, times, and where these festivals are held. So many things have changed during the two-year pandemic. And, there is a lot of movement forward to recreate all the fantastic festivals and celebrations in Hawai'i.
We know that no matter when you visit Maui, you will have the best time ever. We always encourage you to do some research ahead of time and plan out a few days. It is also essential to have some flexible time to do things like, well, see the Jacarandá trees in bloom or, later, sit at the beach for sunset.
Writing and Graphic Design by Sugandha Ferro Black
Photos courtesy of Wiki Commons and other paid for or free sources unless otherwise noted.
Jacarandá on Kula Highway | © Dominic Marino, Maui Steel Guitar Festival | © Don Touchi, Arm with Lei | © Tor Johnson/HTAT
Haku Lei | © Joel/Flickr, 'Ukulele Festival | © Ryan Kawailani Ozawa/flickr